About IQ Green Solutions (Pty) Ltd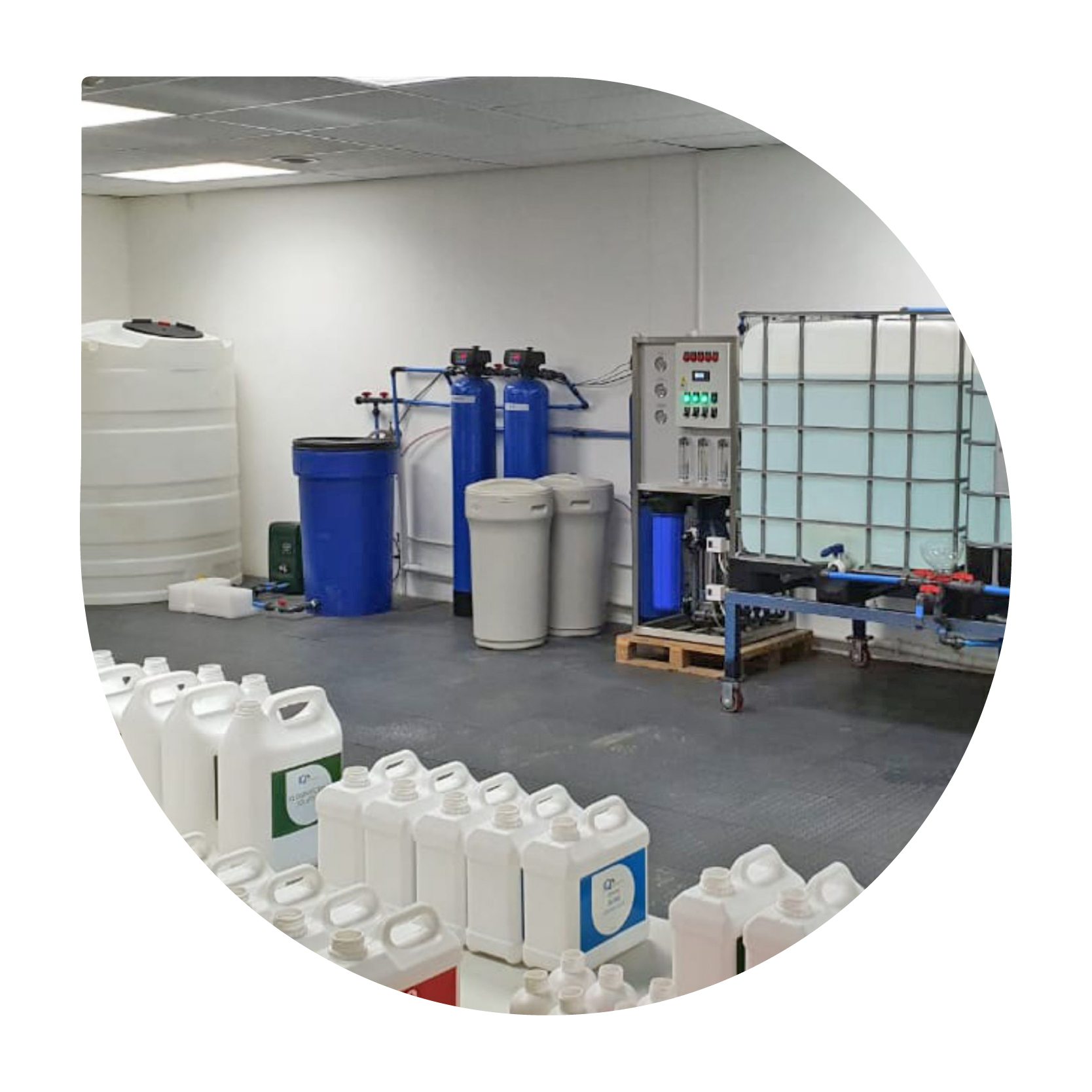 IQ Green Solutions (Pty) Ltd was established in 2010 with the main aim to replace harsh chemical products used for disinfecting and replace it with natural and safe products. Since then, we have been investing in the research and development of products manufactured by a process of Electro Chemical Activation. This process, also referred to as Electrolysis, use water, electricity and salt to produce sustainable, natural, safe and effective products that can be used for various applications from health care to industrial disinfecting applications. Two key solutions are produced that have unrivalled healing, disinfecting and cleaning properties, namely:
Anolyte branded in SA as Ano-Lyte® – used as a disinfectant / sterilant which eliminates all types of bacteria, micro-bacteria, viruses, fungi, spores and microbial toxins. This solution also forms the bases of all our health care products. The active ingredient in Ano-Lyte® is HOCl (Hypochlorous Acid) which substance has been used for various applications worldwide for many years.
Catholyte branded in SA as Catho-Lyte® – which has increased dissolvent, extract and absorption chemical properties and is mainly used as a degreaser / detergent.
We're a team of passionate people who believe in the wonders of HOCl
We strive to promote a bio-secure environment to improve hygiene standards across all areas by providing affordable and sustainable solutions.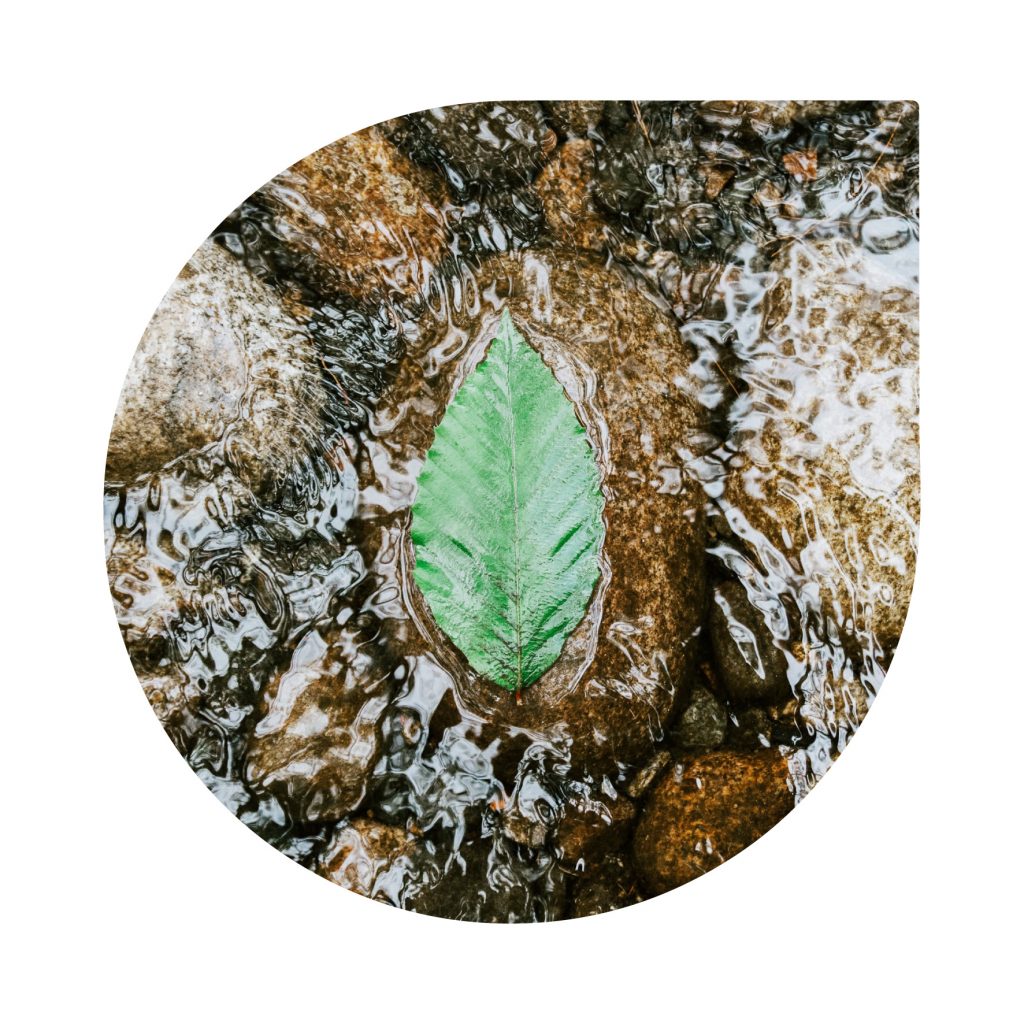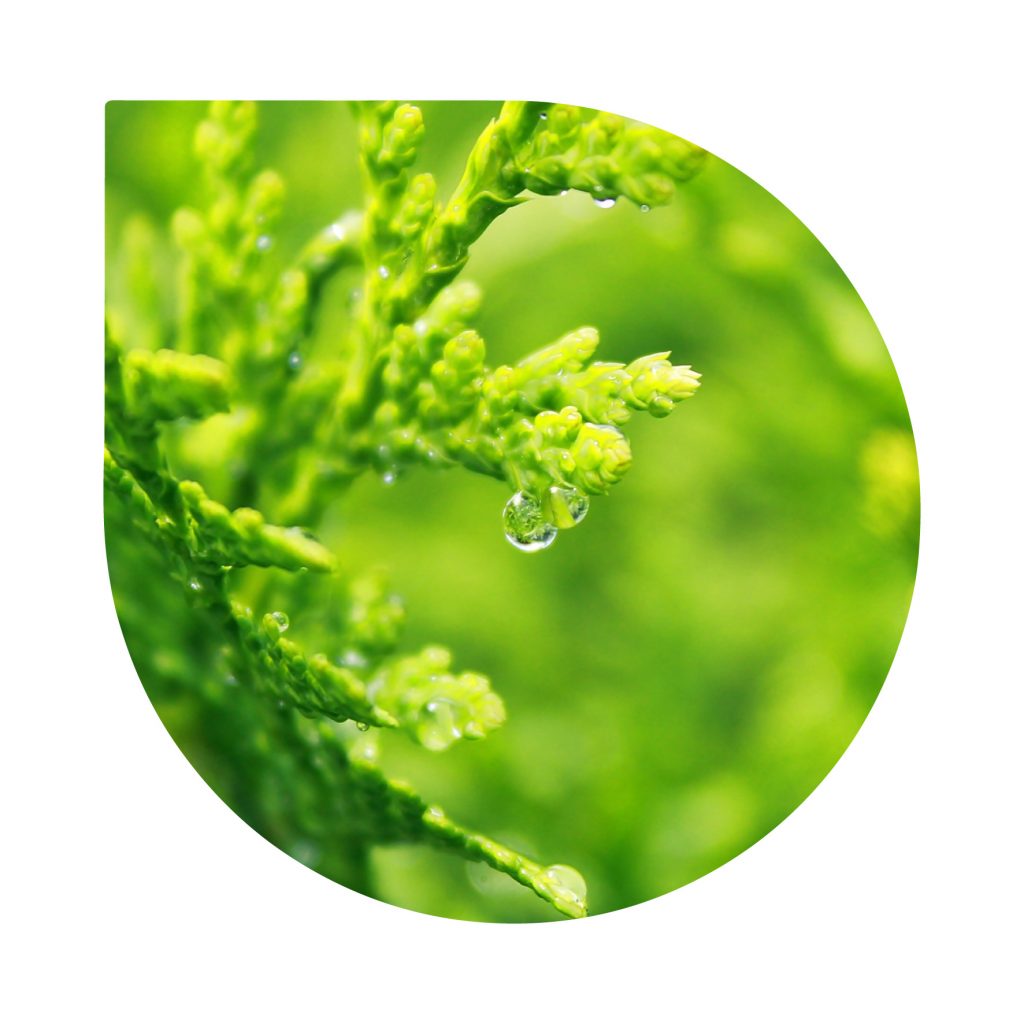 Duis aute irure dolor in reprehenderit in voluptate velit esse cillum dolore eu fugiat nulla pariatur. Excepteur sint
This section is under construction